ABOUT THE LOCATION
Started in 2005, this Dental Power location quickly became a significant staffing resource for the Oklahoma City and Tulsa area dental communities through its impeccable service and magnificent placement staff. Today, this location continues to grow and provide the best dental talent to the best practices throughout the region.
Dental Power of Oklahoma places dentists, dental hygienists, dental assistants, front office professionals, dental coordinators and office administrators for both temporary assignments and permanent positions.
Anthony Deranian
Placement Manager
Christiane Haase
Placement Coordinator
Thank you so much for all of your help and professionalism!
I just wanted to tell you thank you for ALL the help over the last few months! I will definitely reach out to you if we need any temp help in the future. You have been great to work with!
Anthony is such a nice person to work with and I have never met him face to face but feel I've known him forever. He knows what work I will do, with whom, and how. Always takes time to have a chat if I'm chatty. Glad to work with him!
Thanks again for saving us last minute with Angie on Monday! We really appreciated it, she's great.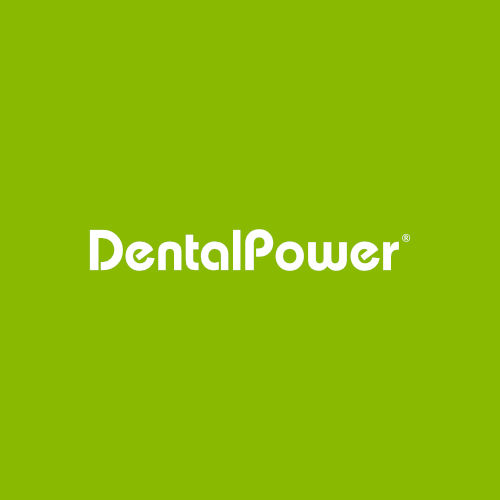 Thanks so much! Boy you're on top of everything! Thank you.
I love that you have after-hours staffing! Thank you.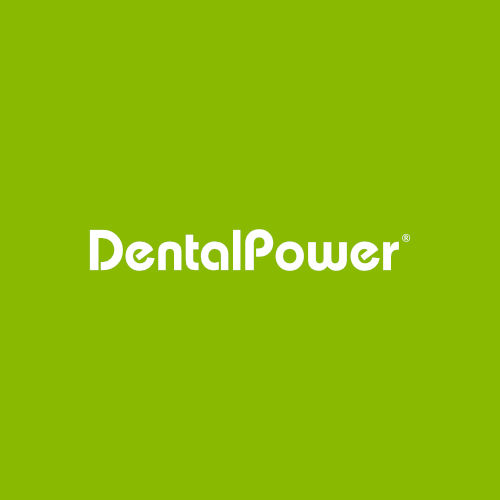 Thanks for coming through for us Anthony! This is a great Christmas present! I hope you have a wonderful holiday weekend!
Thank you so much for keeping me in mind, when the previous hygienist's hours did not work out. I know this job will be a blessing for the students to have me around, as well as a blessing for me to have them around!!
Thank you so much for finding the perfect job for me.
Anthony, I just wanted to tell you "thank-you" for an awesome job last week filling our crazy, ever-changing requests for Hygienist. I got all the replies while I was out of the office. You did an awesome job and I just wanted to say I appreciated your hard work.