For Dental Employers Seeking Dentists
Let's match you with the best dental talent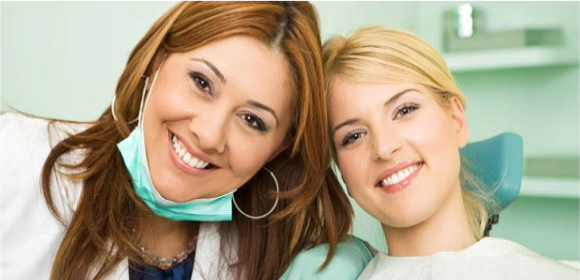 Your Premiere Resource for Dentist Recruitment
If you need an experienced dentist or dental specialist for locum tenens (temporary) work, or you seek to hire an associate, partner or staff dentist for your practice or clinic, Dental Power can connect you with exceptional locum tenens dentists and dentist candidates to help you achieve your goals.
For more than four decades we have been working with licensed dentists and dental specialists from every state who seek permanent job opportunities, as well as placing them for both locum tenens and government contract work throughout the United States and U.S. Territories. Our specialized dentist placement team, Dentist Placement Advantage (DPA), is a carefully selected and trained group of dentist placement experts who work alongside our Clinical Director and diligently handle a multitude of daily needs for dentists. The DPA placement team will take the time to learn about your practice and specific requirements, and connect you with the most appropriate dentists available.
We customarily provide dentists to:
Private Dental Offices
Regional & National DSO Group Practices
Community Health Centers & Hospitals
Correctional Facilities
Mobile & Onsite Dental Service Organizations
Dental Education & Welfare Organizations
Government Clinics & Funded Programs
---
Find the Right Dentist for Your Practice
Dental practices nationwide trust Dental Power for their dentist placement needs because we offer the highest standard of service, maintain uncompromising professionalism, and dedicate our time to getting to know the needs of both our clients and candidates in order to ensure the most congruent employment match possible. With our extensive network of dentists and dental specialists, we can help you hire the right dental talent for your practice.
Our team works with dentists of all specialties; whatever position you're looking to fill, we have you covered:
General Dentist
Endodontist
Oral Surgeon
Orthodontist
Pediatric Dentist
Periodontist
Prosthodontist
Get Started Finding A Dentist