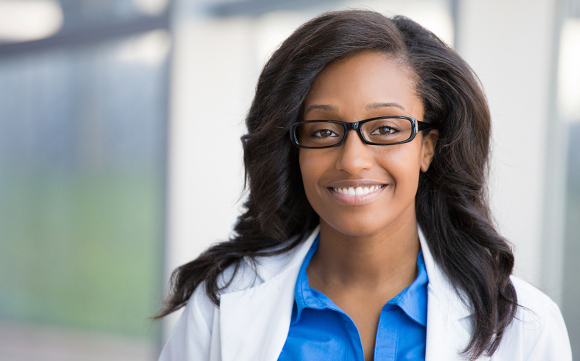 Your Premier Resource for Dentist Work & Career Opportunities
Whether you're seeking locum tenens (temporary) work, an associate or staff dentist position, a practice to partner with, or government contract work, Dental Power can connect you with excellent opportunities to further your dentistry goals.
For more than four decades we have been working with dentists across the United States seeking work opportunities and placing them throughout our extensive national network of dental field clients. Our specialized dentist placement team, Dentist Placement Advantage (DPA), is a carefully selected and trained group of dentist placement experts who work alongside our Clinical Director and diligently introduce candidate dentists to available positions and locum tenens opportunities every day. The DPA placement team will take the time to learn about your specific training, experience, credentials, desired work location, compensation requirements and availability in order to connect you with the most appropriate work opportunities available.
---
A Variety of Practice Types from Which to Choose
Dental Power offers a broad range of work opportunities across the country — our extensive mix of clients seeking to hire dentists and dental specialists include the following:
Private Dental Offices
Regional & National Group Practices
Community Health Centers & Hospitals
Correctional Facilities
Mobile & Onsite Dental Services
Dental Education & Welfare Organizations
Government Agencies & Clinics