Promising Job Outlook for Dental Assistants
Friday, February 19, 2021 - 11:05am by Dental Power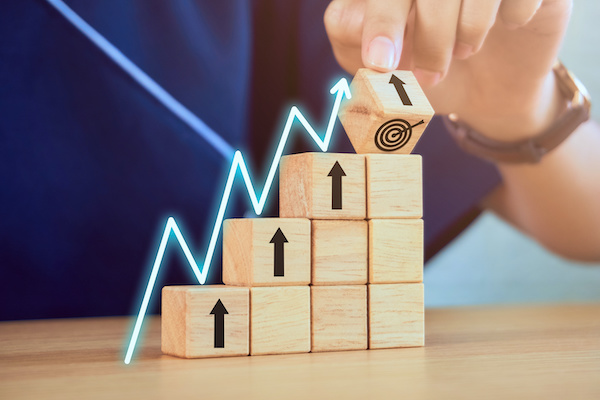 Dental assistants are expected to remain in high demand in the next 10 years.
Employment of dental assistants will grow 7% from 2019 to 2029, adding about 23,400 new jobs, according to recent projections from the Bureau of Labor Statistics (BLS). Dental assistants can expect their occupation to grow faster than the average for all occupations (4%), as well as those of their colleagues in the dental industry – including dental hygienists (6%) and dentists (3%). However, the occupation's estimated growth lags behind the average of other healthcare support occupations overall (14%).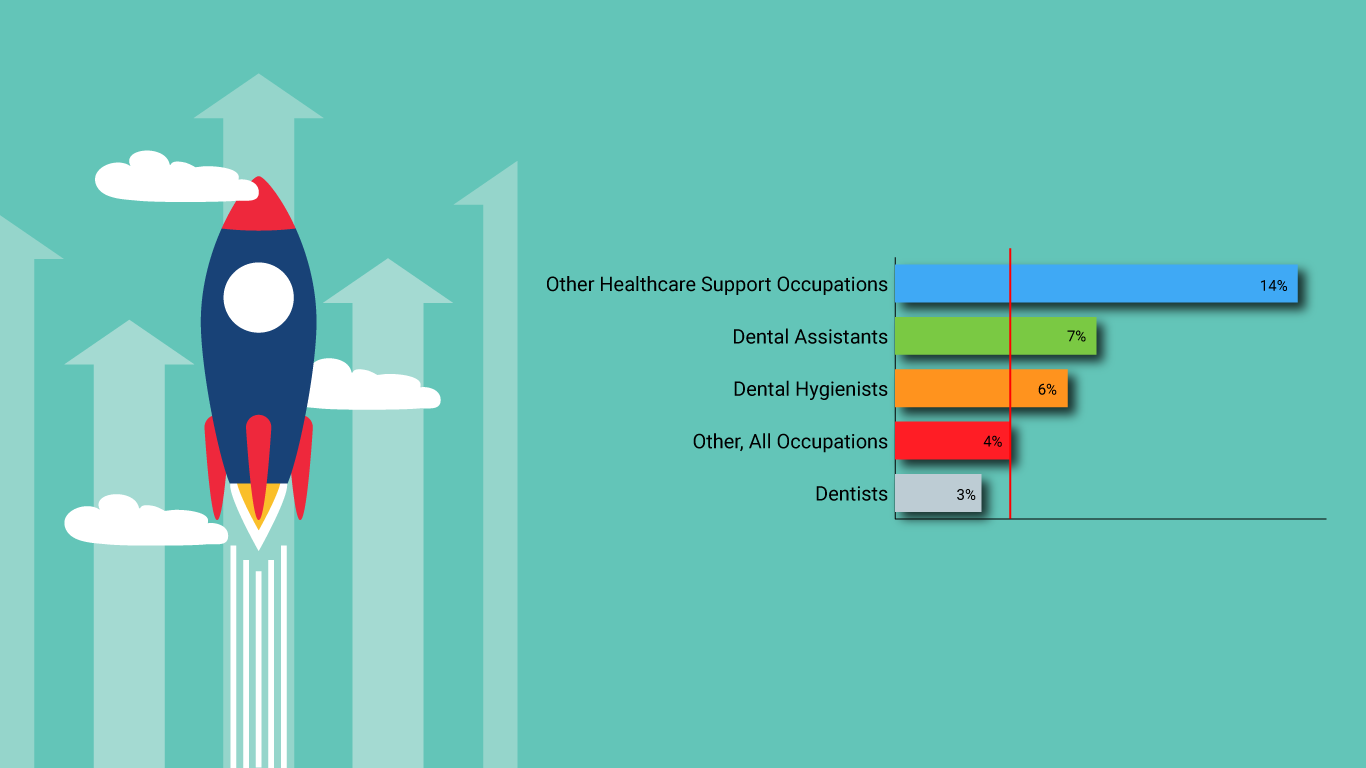 The BLS attributes the projected growth largely to an aging population – one that is more likely to keep their original teeth than previous generations, leading to greater demand for dental care. In addition, ongoing research linking oral health and general health will continue to increase the need for preventive dental services.
Thinking about a new job? We have hundreds of dental assistant jobs across the U.S. Search job openings near you or sign up for future job alerts!