One Third of Dentists Recruiting Support Staff: What to Know
Thursday, August 19, 2021 - 2:28pm by Dental Power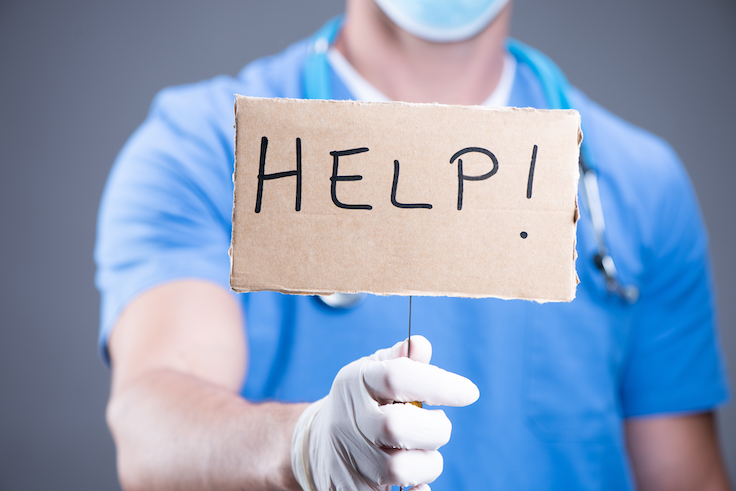 Poll findings from the American Dental Associations's Health Policy Institute reveal that a large percentage of dentists have recently or are currently recruiting support staff.
Nearly a third of U.S. dentists are looking to hire dental hygienists and dental assistants, according to poll findings from the American Dental Association's Health Policy Institute.
1,649 owner dentists answered the question, "Have you recently or are you currently recruiting any of the following positions in you dental practice?"
To which 31.7% of respondents indicated they have or are currently hiring for dental hygienists; 39.4% said they are looking for dental assistants.
These results reflect the general nationwide shortage of dental support staff workers that is affecting practices of all sizes - however, the same survey seems to suggest that larger practices tend to have not only higher demand for support staff, but also a tougher time meeting those needs:
Large group practices (10+ dentists) are over 20% more likely to be in need of hiring dental hygienists and assistants; when asked "Compared to before the COVID-19 pandemic, how challenging has it been to recruit [support staff]?" - 87.5% of large group practices said they find it "extremely challenging" to recruit dental hygienists, while 88.9% said the same for hiring assistants (compared to responses from solo dentists at 75% and 59.8%, respectively).
Looking to hire support staff? Let us help! With over 45 years of experience, Dental Power can find the perfect candidate for your staff.