Healthcare Loses Half a Million Workers
Monday, September 27, 2021 - 3:09pm by Dental Power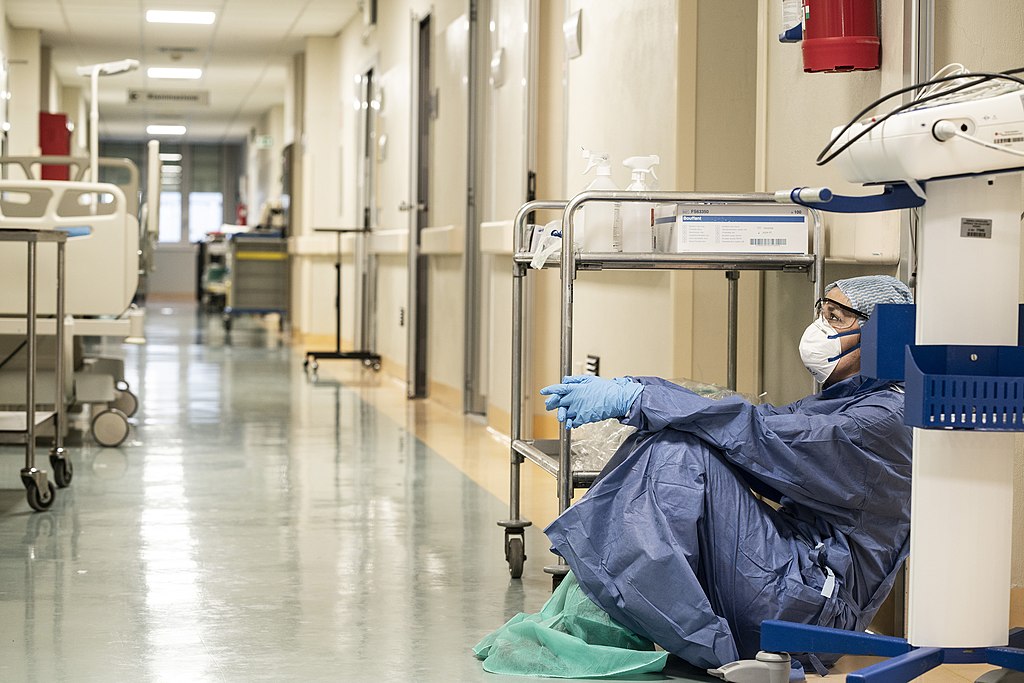 Nearly 1 in 5 health care workers have quit their jobs during the pandemic - citing COVID-19, poor pay, and burnout as reasons.
A poll of 1,000 health care workers, conducted Sept. 2-8 by Morning Consult, showed that 18% of medical workers polled quit their jobs during the pandemic, while another 12% have been laid off. Additionally, among those who have kept their jobs, 31% have at least considered leaving.
These findings are consistent with latest reports from the Bureau of Labor Statistics, which revealed the healthcare industry saw a loss of 17,500 jobs in September alone, on top of the 4,900 already lost in August. Overall, healthcare employment is down over half a million - or 524,000 to be exact - since February 2020; a large majority of these losses come from nursing and residential care facilities, representing about four-fifth of all healthcare jobs lost.
Meanwhile, certain sectors within healthcare are actually seeing growths in employment; dental offices, as well as ambulatory healthcare services - which includes dental practices - both saw employment gains in the last month.
Better job opportunities are only a few clicks away. Search our available positions today!