Dentists Now Eligible for HHS Provider Relief Fund
Monday, July 13, 2020 - 3:24pm by Dental Power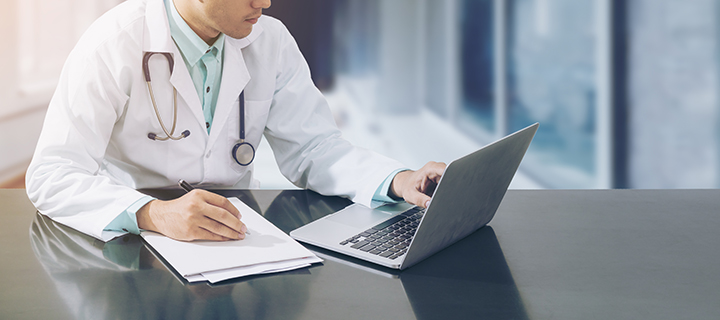 Dentists who were previously ineligible can now apply for financial assistance from the U.S. Department of Health and Human Services' Provider Relief Fund.
The U.S. Department of Health and Human Services announced on July 10 that dentists who did not previously qualify for relief can now apply for funding through the agency's Enhanced Provider Relief Fund Payment Portal. Providers have until July 24 to apply for the program; dentists whose applications are approved will receive a 2% reimbursement of their annual reported patient revenue.
HHS first established the fund in June to provide financial support to Medicaid, Medicaid managed care, and Children's Health Insurnace Program providers, who are experiencing significant losses in revenue and increased infection control costs due to the COVID-19 pandemic. While the initial allocation of funding was only made available to hospitals and other healthcare providers on the front lines of the COVID-19 response, subsequent funding application has been extended to all healthcare providers - including dentists.
For more information visit the HHS CARES Act Provider Relief Fund: For Providers page.