Dentistry Sees Growth Amid Significant Healthcare Job Losses
Monday, October 11, 2021 - 12:58pm by Dental Power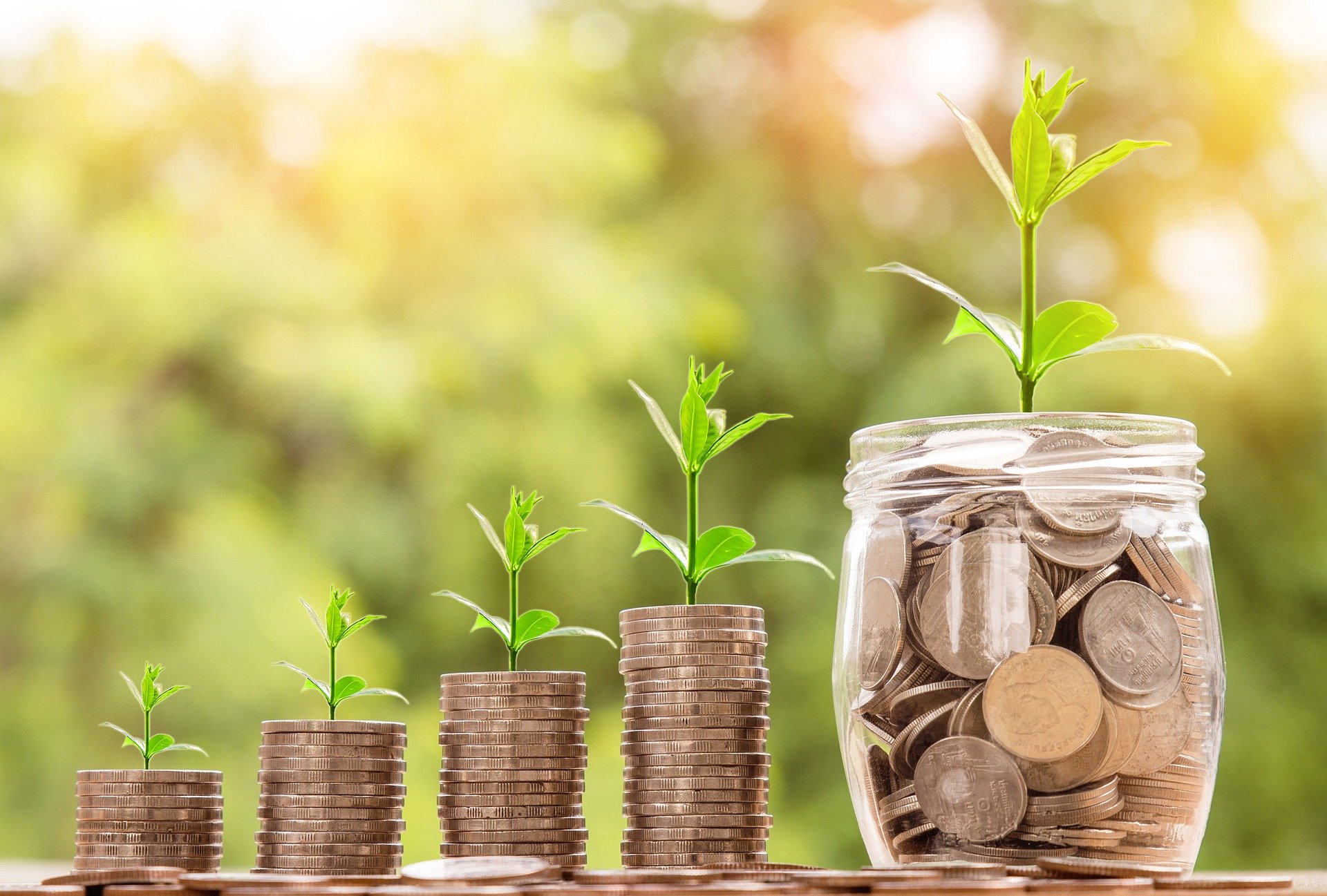 While the healthcare industry overall suffers considerable job losses, dentistry is reporting promising gains.
During the COVID-19 pandemic, the healthcare industry has seen an overall trend of job losses - reasons for which include workers quitting, having been laid off, or having been fired or resigned over vaccination mandates. According to the latest report from the Bureau of Labor Statistics, however, the dental industry is reporting job gains.
Four things to know:
From August to September, dental offices saw a gain of 4,100 jobs.
Ambulatory healthcare services - which includes dental practices - gained another 28,200 jobs.
U.S. healthcare as a whole reported a loss of 17,500 jobs in September, in addition to the 4,900 lost in August.
Overall employment in healthcare is down 524,000 since February 2020 - with nursing the residential care facilities making up about 80% of the losses.
Looking for a new job? Check out the latest dental jobs we have to offer!