CDC Updates Guidelines on Aerosol-Generating Procedures
Friday, July 16, 2021 - 12:05pm by Dental Power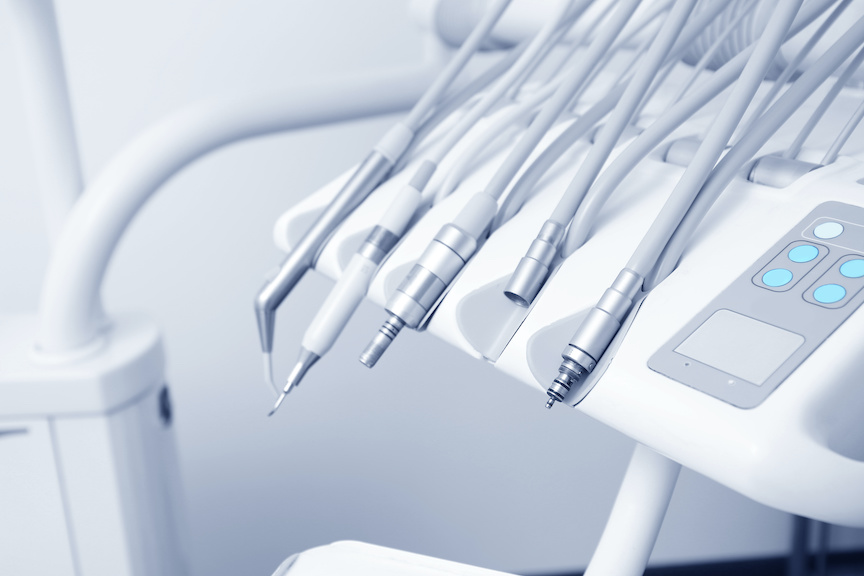 Recommendation now says to only avoid aerosol-generating procedures for patients with suspected or confirmed COVID-19.
The Center for Disease Control and Prevention (CDC) has updated its Dec. 4, 2020 version of the Guidance for Dental Settings, removing previous language which stated that dental healthcare personnel should avoid aerosol-generating procedures for all patients, regardless of COVID-19 infection status.
The agency's new recommendation regarding aerosol-generating procedures now states to avoid such procedures only for patients with suspected or confirmed COVID-19 infection, if possible. If aerosol-generating procedures must be performed for those patients, the CDC guidance recommends the following:
Aerosol generating procedures should ideally take place in an airborne infection isolation room.

Dental healthcare personnel in the room should wear an N95 or equivalent or higher-level respirator, such as disposable filtering facepiece respirator, PAPR, or elastomeric respirator, as well as eye protection (goggles or a face shield that covers the front and sides of the face), gloves, and a gown.

The number of dental healthcare personnel present during the procedure should be limited to only those essential for patient care and procedure support. Visitors should not be present for the procedure.

Clean and disinfect procedure room surfaces promptly based on CDC guidance for environmental infection control.
"CDC continually assesses emerging scientific evidence for developing policies, guidelines, and recommendations." The CDC Division of Oral Health wrote in a July 13 statement. "CDC will continue to update this guidance as additional information becomes available."