CDC Releases Infection Control Training Resource for Dental Practices
Monday, September 20, 2021 - 3:46pm by Dental Power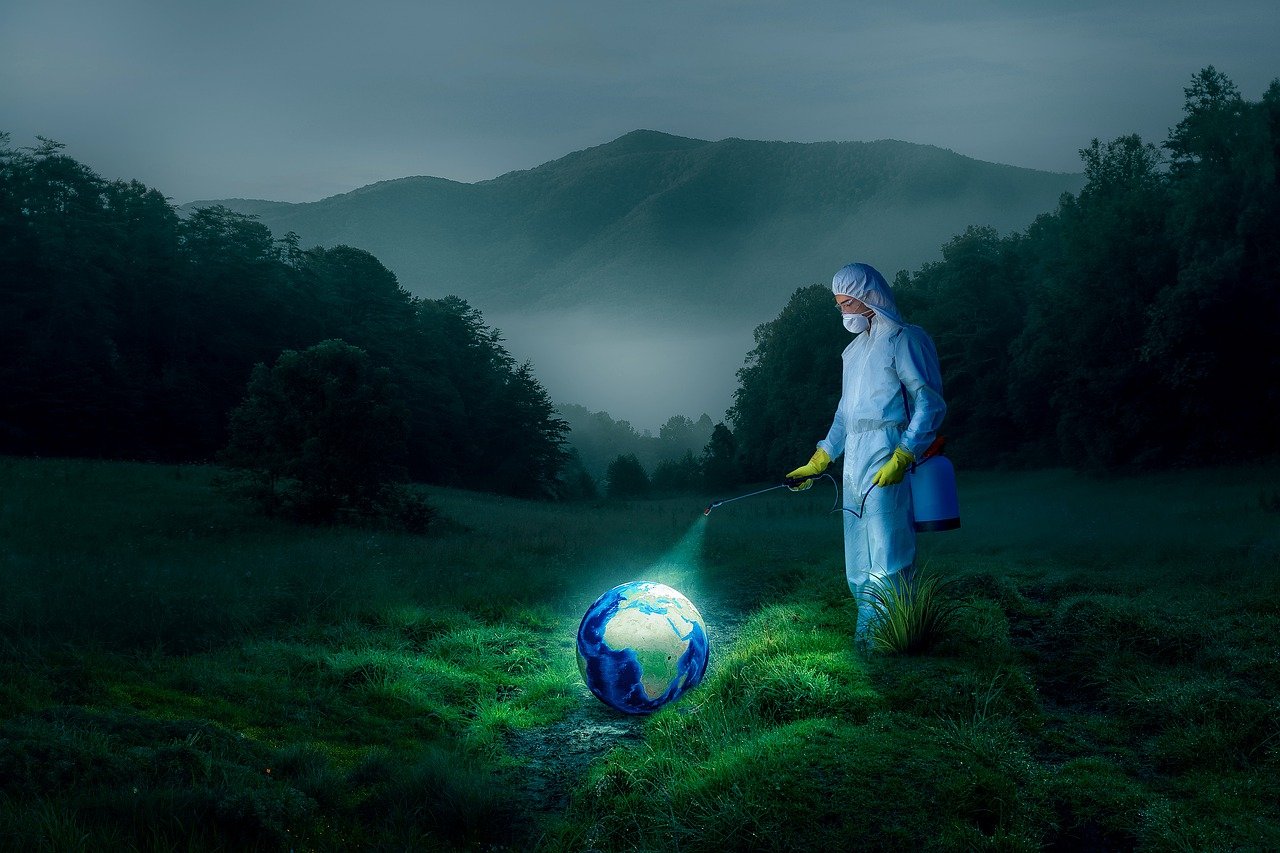 A web-based, interactive, self-paced training designed to help increase adherence with established infection prevention and control guidelines among dental healthcare personnel.
Earlier this month, the Center for Disease Control and Prevention (CDC) released the free training, titled "Foundations: Building the Safest Dental Visit" - designed to provide an overview of the principles of infection prevention and control that form the basis for CDC recommendations for dental healthcare settings.
This training was created in partnership with the Organization for Safety, Asepsis, and Prevention (OSAP), and includes three modules each covering basic infection prevention and control guidelines, protection methods, and sterilization and disinfection practices. The course is intended for dental healthcare personnel, infection prevention coordinators, educators, students, consultants and other members of the public; upon completion, participants are eligible for 3 Continuing Education (CE) credits provided by OSAP.
Read our article: "Dental Assistants: First Line of Defense in Infection Control" to learn more about the critical role they play in maintaining the safety and health of both patients and dental team members alike.