ADA Creates Task Force to Enhance CDT Code
Friday, August 27, 2021 - 12:01pm by Dental Power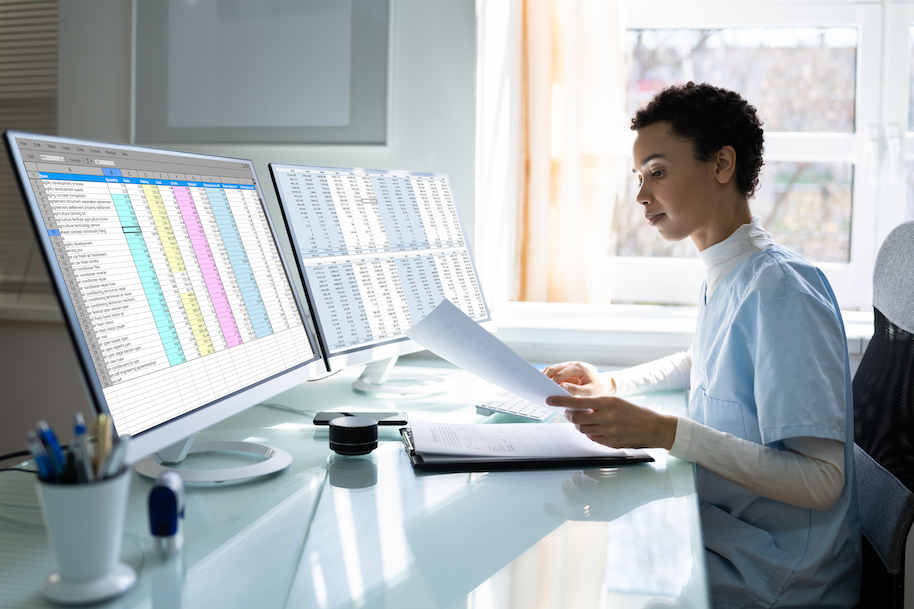 Project aims to serve current, evolving documentation and reporting needs to all sectors of dental community.
The American Dental Association Council on Dental Benefits Program is proceeding with plans to create a new task force to review and enhance its Code on Dental Procedures and Nomenclature (CDT Code).
First implemented in 1969, the CDT Code was initially designed to be most useful for claim reporting and adjudication, at a time when paper and manual input was the dominant method of information capture, transmission, and processing. Since then, the code set has grown significantly and now includes over 750 procedures.
However, with the advent of advanced information exchange technologies, ADA's experts have recognized the necessity of repositioning of CDT for uses beyond claims administration:
"The profession is in need of a procedure coding system that will support a robust electronic health record and cost-effective data analyses mechanisms." said Dr. Randall Markarian, D.M.D., council chair, "An enhanced CDT will enable this ADA intellectual property to continue serving the evolving needs of the profession and maintain its position as the named HIPAA standard code set for reporting dental procedures."
The Enhanced CDT Code Taskforce is comprised of industry experts who serve as the council's advisory board and are experienced in areas such as clinical documentation, administrative transactions, and data exchange and interoperability. The task force held its first meeting on Aug. 26.