1975: A Pioneer in Temporary Dental Staffing
Monday, May 7, 2018 - 3:23pm by Dental Power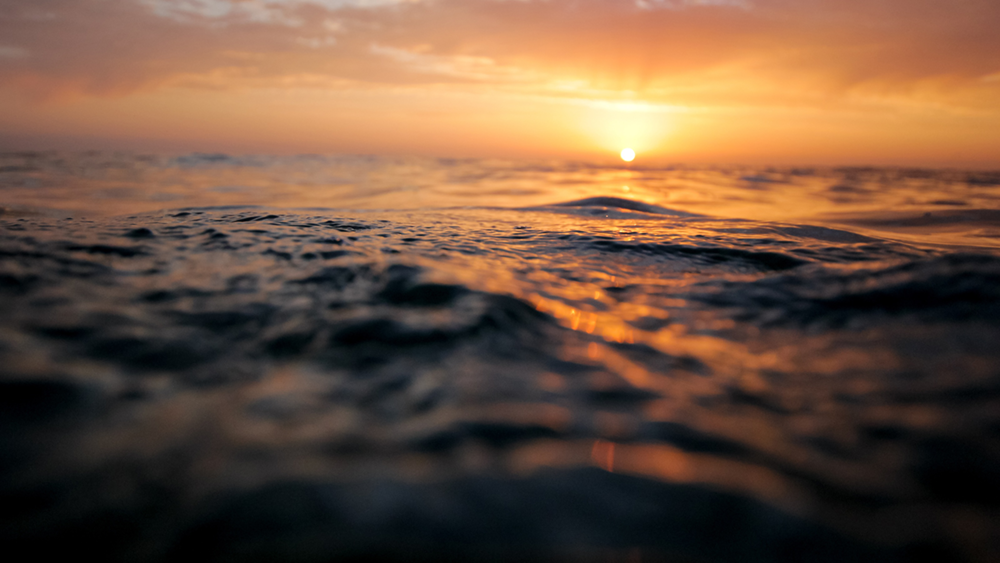 "Good company in a journey makes the way seem shorter. — Izaak Walton"
Thanks for joining us!
More than 40 years ago, if a member of a dental team was unexpectedly out for the day, the practice was often forced to cancel patients or temporarily lower their standard of care with fewer support staff. Employment agencies at the time had neither the industry knowledge nor specialized talent available to service the dental field. This customarily led to lost revenue for the practice, unhappy patients who had to be rescheduled, and lost pay for staff sent home due to the business interruption.
Recognizing the need for a specialized service for the dental field, our founder, Meryl Samii (formerly Merle Klingsberg), began networking with dental personnel from a cleaned-out dental supply nook of the practice in which she worked in December 1974. By 1975, Meryl was placing dental professionals on a temporary basis in the Washington, D.C. area through her newly established dental staffing agency, Dental Power.
As word spread across the country about the services her team was providing to the DC area dental community, the demand grew across the country for specialized dental staffing and Dental Power began to expand its operations. Over the past four decades Dental Power has grown to become a nationwide service, offering temporary, permanent and contract placement of all dental professionals to both commercial and government clients throughout the United States. To this day, Dental Power continues to be recognized as the leading dental staffing and placement company for the national dental community.